I'M MALLORY – EDUCATOR, ENTREPRENEUR, BOY MAMA PART TIME BEACH BUM AND ALL AROUND DIGITAL MARKETING MAVEN.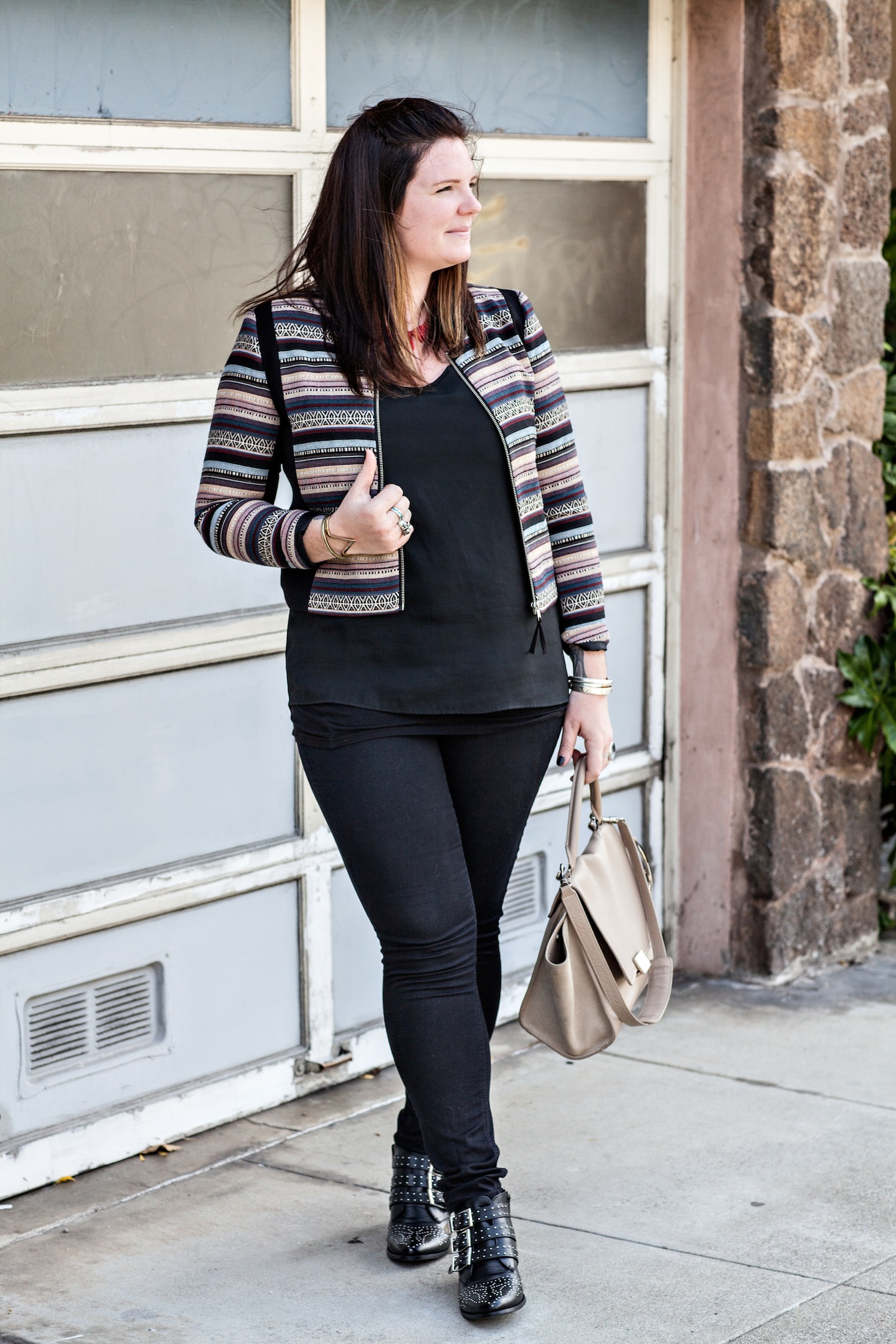 GLASS HALF FULL ATTITUDE, WITH A PASSION FOR PROBLEM SOLVING
I am passionate about everything I align myself with. Whether it's taking on new clients for Stuart Social, partnering up at a local animal rescue with Collars4Change, or working with local artisans and makers at Rove Jewelry.
I am dedicated to bringing an element of care to everything I do. I'm an animal and ocean activist, student of the world, and will work my hardest to deliver a high-quality impact with every partnership and organization I am involved with.
My mission is simple. Give back as much as possible, live a clean and full life, help out as many people as I can, and drink a few great glasses of wine along the way.
A FEW THINGS I CAN HELP YOU WITH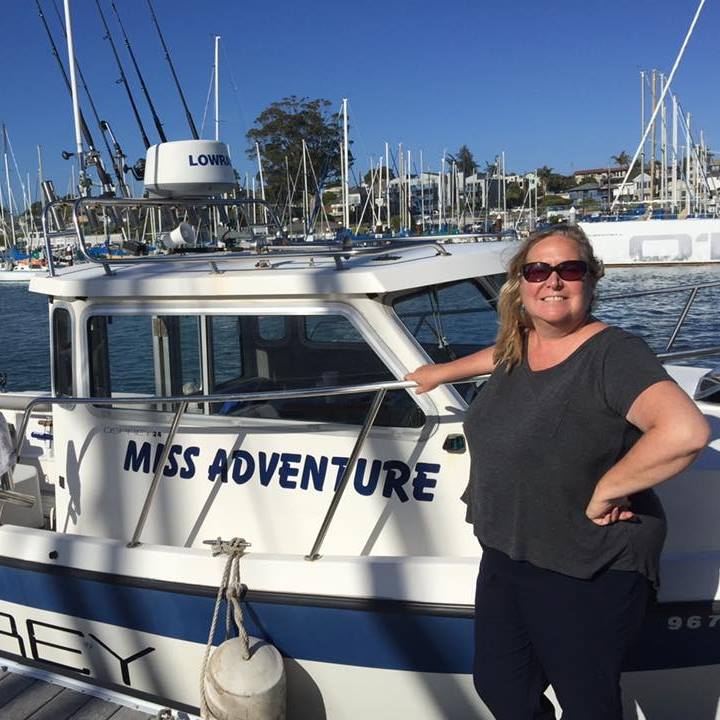 Since landing on the San Francisco marketing scene in 2008,  Mallory has been at the forefront of the digital world. She runs on equal parts coffee and entrepreneurship. She has helped me with numerous projects over the years and the results are always fantastic!
2018-09-24T10:50:59-04:00
https://www.mallorymitchell.com/testimonials/sara-hare-taste-traveler-magazine/
Mallory is awesome! She has done my last 4 websites. Each one larger and more complicated then the first. She has a lot of patience with my as I am a very picky photographer!!! She listens to my ideas, and makes suggestions to counter my concept if it is not viable, or advisable. Often her insight considers social concepts and tech factors that I had not considered. Now my current website is awesome, and clients are knocking on my door (actually email is usually the first contact) like crazy. She has also done my current logo and most of my print material. However, her best aspect is her grasp of social media. She runs all my facebook and instagrams accounts, and all of the others as well. She has a monthly to do list, all trying to attract new clients and make new followers. Hire her now!!!!
2018-09-24T10:51:49-04:00
https://www.mallorymitchell.com/testimonials/geoff-mcloughlin-portrait-gallery-photography/
BE THE FIRST TO HEAR
Get first access to my new podcast, best life + business tips, plus so much more!